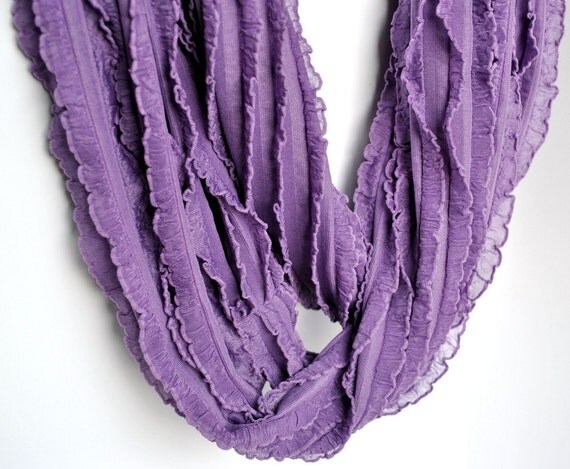 it feels like giveaway time here at Mama's Little Monkeys.....I have been making these adorable ruffle infinity scarves. I'm addicted to this fabric. I want to ensconse my house in ruffles. (but I won't....)
WHAT YOU'LL WIN:
A $10.00 Gift Certificate to Seaux Comfy on Etsy!!!
So maybe you want a ruffley scarf of your own?
Maybe you want some crochet cleaning cloths, or a body pillow cover??
Why don't you hop over to SeauxComfy, my new shop, and check out my lovely items there.
Come back here, and tell me your favorite color of the ruffle scarves (or if you really don't like the scarves, what's your favorite item in the shop?)
Make SURE You leave an email, fan page, etsy shop or SOMETHING for me to contact you if you win.
It'd also be fabulous if you could share my
fan page
because I'm so close to the Big 1K Giveaway (almost to 1000 sales on
Badge Reels
and 1000 fans on
Facebook!
) (liking my fan page will not enhance your chances of winning, it'd just be great karma for you.) So there will be a huge giveaway soon!
Winners for this giveaway will be chosen from comments ON THIS BLOG POST only!
Thanks so much and good luck!
~~amy